Still Video Works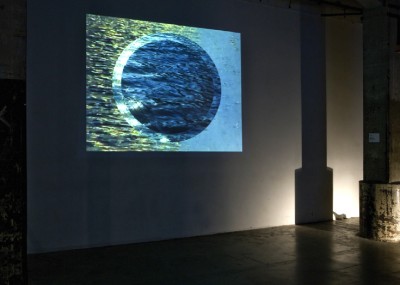 Amphitrite, video loop (3' 25")
Titia Ex filmed various bodies of water in the Netherlands and France for this video, and has combined this footage in layers that flow across and through one another. A circle is the dominant figure in the centre of the screen, in a direct reference to the etymology of the name Amphitrite: amphis means 'the one who encircles' and trite means 'the third'. This goddess is a symbol for the third element, water.
If pure this liquid has no colour, taste or smell, but in Amphitrite Titia Ex controverts these immaterial qualities. She appeals to our senses through the reflection of light on the water's surface, through the contrast and shifting expanses of waters light and dark. She further amplifies this notion of palpability with the imagery of water running through hands.
As a visual device, light occupies an important place in the work of Titia Ex, which she actually defines as 'light art'. She primarily investigates the immaterial nature of the medium, which can, however, be rendered material – and therefore also palpable and visible – through the agency of various conveyors. Her fascination with light is expressed in the two-dimensional medium of video but it is also evident in her use of other media, such as the artificial light in her sculptures and works in public space, which she employs to shape the potentials of this visual device. In Amphitrite she uses water as a bearer of light, thus creating an enthralling spectacle.
Christianne Niesten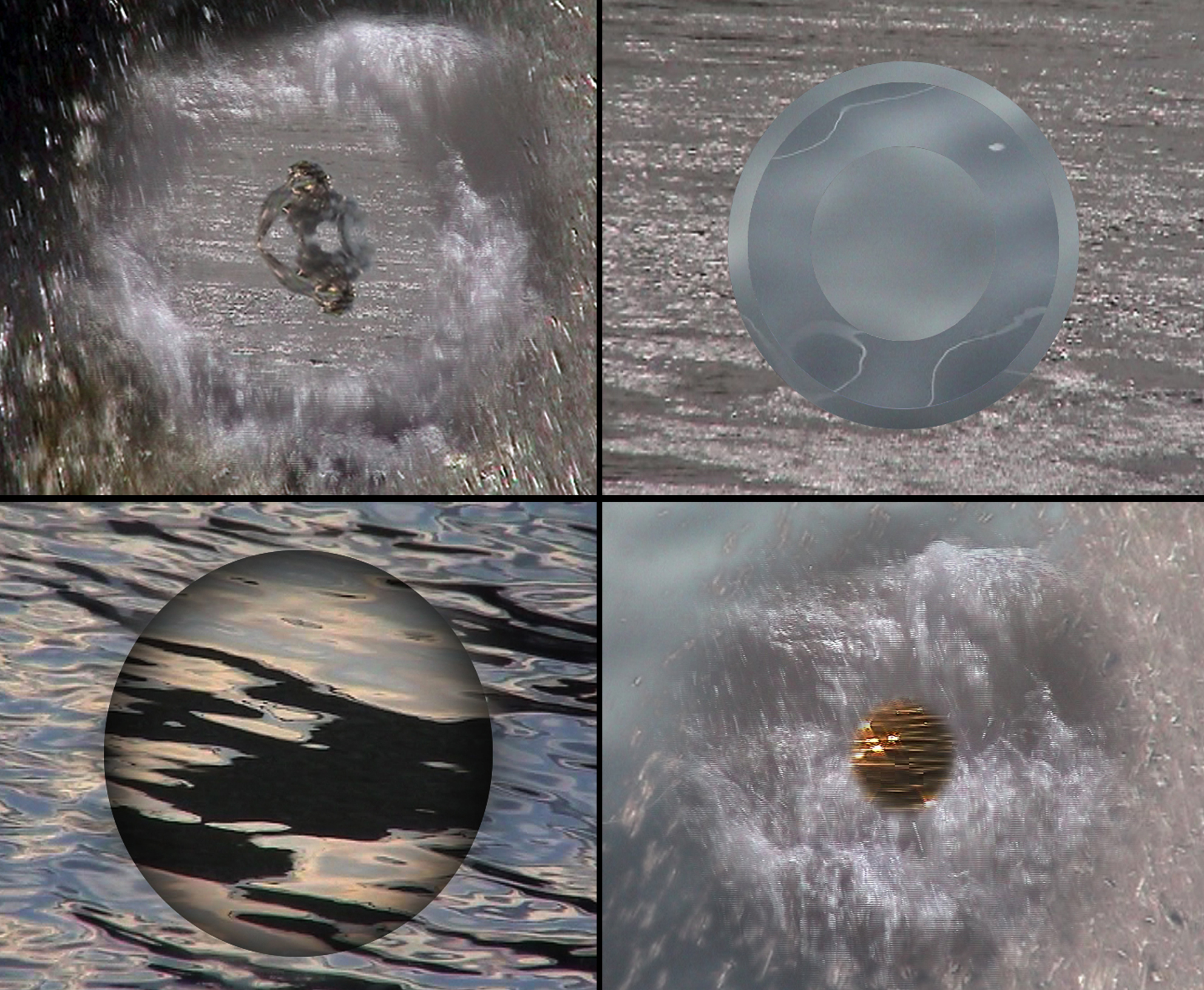 Amphitrite 4 stills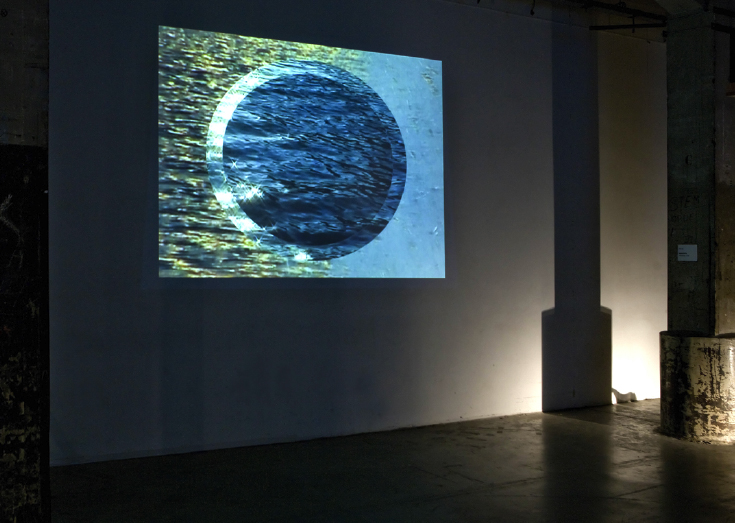 Lighten-up Bagagehal Loods 6 Amsterdam